In the world of smartphones, it's easy to get caught up in the latest and greatest models with their high price tags. But what if you could get a smartphone with premium features at a budget-friendly price?
Enter the Xiaomi Redmi Note series in India. Their budget smartphones have been making waves in the market with its impressive specs and affordable price. Let's take a closer look at what makes a Xiaomi Redmi Note a top choice for budget-conscious consumers.
Let's look in Xiaomi Redmi Note 12
Design and Display
The Xiaomi Redmi Note 12 boasts a sleek and modern design with a 6.67-inch AMOLED 120Hz 1080p Full HD display. The screen resolution is 1080 x 2400 pixels, and it has an aspect ratio of 20:9. This gives you a clear and vibrant viewing experience.
Additionally, the phone showcases a waterdrop notch design, enhancing its overall aesthetic appeal with a touch of sophistication. The back of the phone features a glossy finish and a triple-camera setup, adding to its premium feel.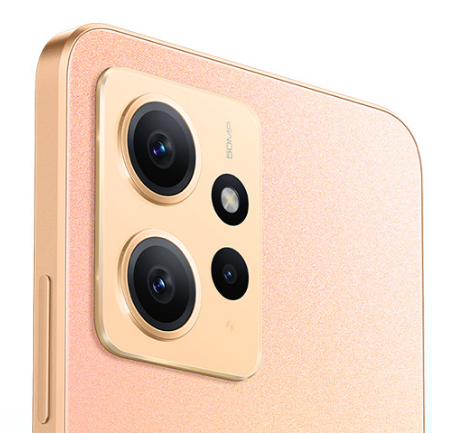 Camera
The Xiaomi Redmi Note has three cameras. The main camera has 50 megapixels. This impressive quad-camera setup allows for high-quality photos and videos, even in low light conditions. The front-facing camera is 16MP, perfect for capturing selfies and video calls.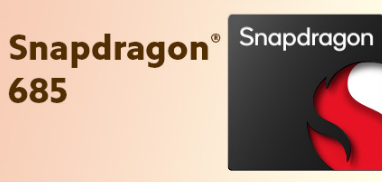 Performance
The Redmi Note 12 runs on a Qualcomm Snapdragon 685 Octa core processor. It is available with 6GB of RAM/64GB ROM, depending on the model. This allows for smooth and efficient performance, even when running multiple apps at once. The phone also has a 5000mAh battery, providing long-lasting battery life for all-day use.

Connectivity
For those looking for a budget smartphone with reliable connectivity, the Redmi Note 12 has you covered. The device supports 4G LTE, Wi-Fi, Bluetooth, and GPS, ensuring effortless connectivity wherever you go. Stay connected with ease, thanks to its versatile connectivity options. It also has a dual-SIM slot, perfect for those who travel frequently or need to separate work and personal phone numbers.
Availability
The Xiaomi Redmi Note is available in India. Amazon and Flipkart offer it at an affordable price. It's a great combination for anyone seeking a high-quality smartphone without spending too much.
Final Thoughts
The Xiaomi Redmi Note 12 is an affordable smartphone that does not compromise on its array of features. If you desire a smartphone with a visually appealing design, exceptional camera quality, impressive performance, and seamless connectivity, this device comes highly recommended.
And with its availability in India at Flipkart and Amazon, it's easily accessible for customers. If you are currently searching for a new smartphone, it is advised not to disregard the Xiaomi Redmi Note series. It may just surprise you with its premium features at a budget-friendly price.
Other Redmi Note Series Phones in India: