Xiaomi starts selling the latest flagship phone, the Xiaomi 12 Pro 5G, in India on May 2, 2022. The phone...
Read More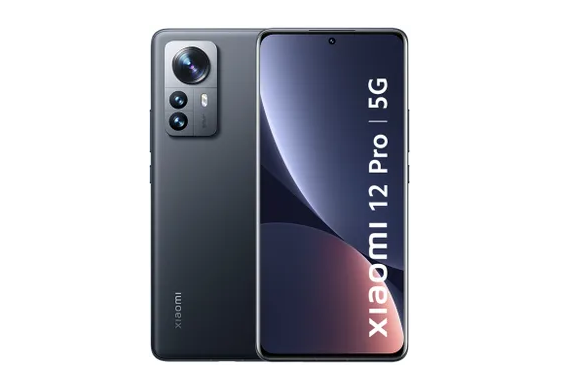 Top Redmi Mobiles & Other Products
Xiaomi smartphones and other products at best prices in India. Click on the links to learn more about them!
"Amazing Deals and Top Products!"
There are different ways to earn money from home online. Learn more from the links below: